I tell stories.
Sometimes those stories take the form of a music video, sometimes they're in the form of a short film, and sometimes a feature.
This website is a collection of the thoughts and processes that goes into telling those stories.
Now a little about me.
I'm a Toronto music video and commercial director. I've been directing, editing and shooting in one form or another since 2008. But my "big break" came in 2011 when a music video that I had shot and directed for the artist "Maq" caught the attention of Diddy. The music video had been passed on to him from an executive at Blue Flame Ad Agency in New York city. Once Diddy saw it he posted the music video on Twitter. You can see the video here.
From there, I got commissioned to do 2 more music/promotion videos for Diddy and Blue Flame Ad Agency. You can see the video's here, and here.
Those three music video's led to a chance to do a music video cover for Lana Del Rey's "Blue Jean". Lana Del Rey posted the music video on her Facebook Page and MuchMusic tweeted it. 
Just recently Mark Ecko's Complex Magazine and music blog Pigeons and Planes published a feature article detailing it all.
Currently, just finished working with Toronto's photographer Matt Barnes for a commercial for the clothing company Anchorsand.
So there you have it, my story so far…
Manee Osman
Toronto Music Video Directors
Production and Services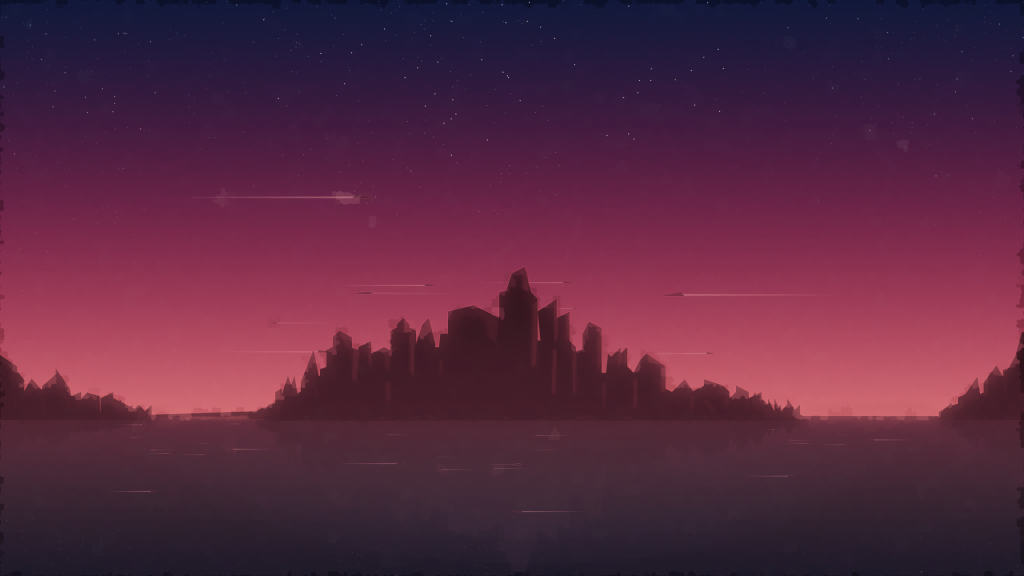 "There are no rules in filmmaking. Only sins. And the cardinal sin is dullness"
– Frank Capra